COMPANY INTRO
Sarpino's USA
is a fast growing pizza delivery franchise. With 46 stores in eight states across the U.S. they plan to continue expansion to 350 locations within five years.
In a highly competitive pizza industry, companies like Sarpino's grow by taking away market share from competitors by optimizing their processes and making quick decisions based on data. Our objective was to increase the number of online orders, while decreasing the cost per order.
Organized the account to focus on traffic opportunities with low cost per order and scale when necessary.
Developed ad copy to reflect the frame of mind of the targeted pizza buyer.
Monitored store and service delivery performance through insightful reporting.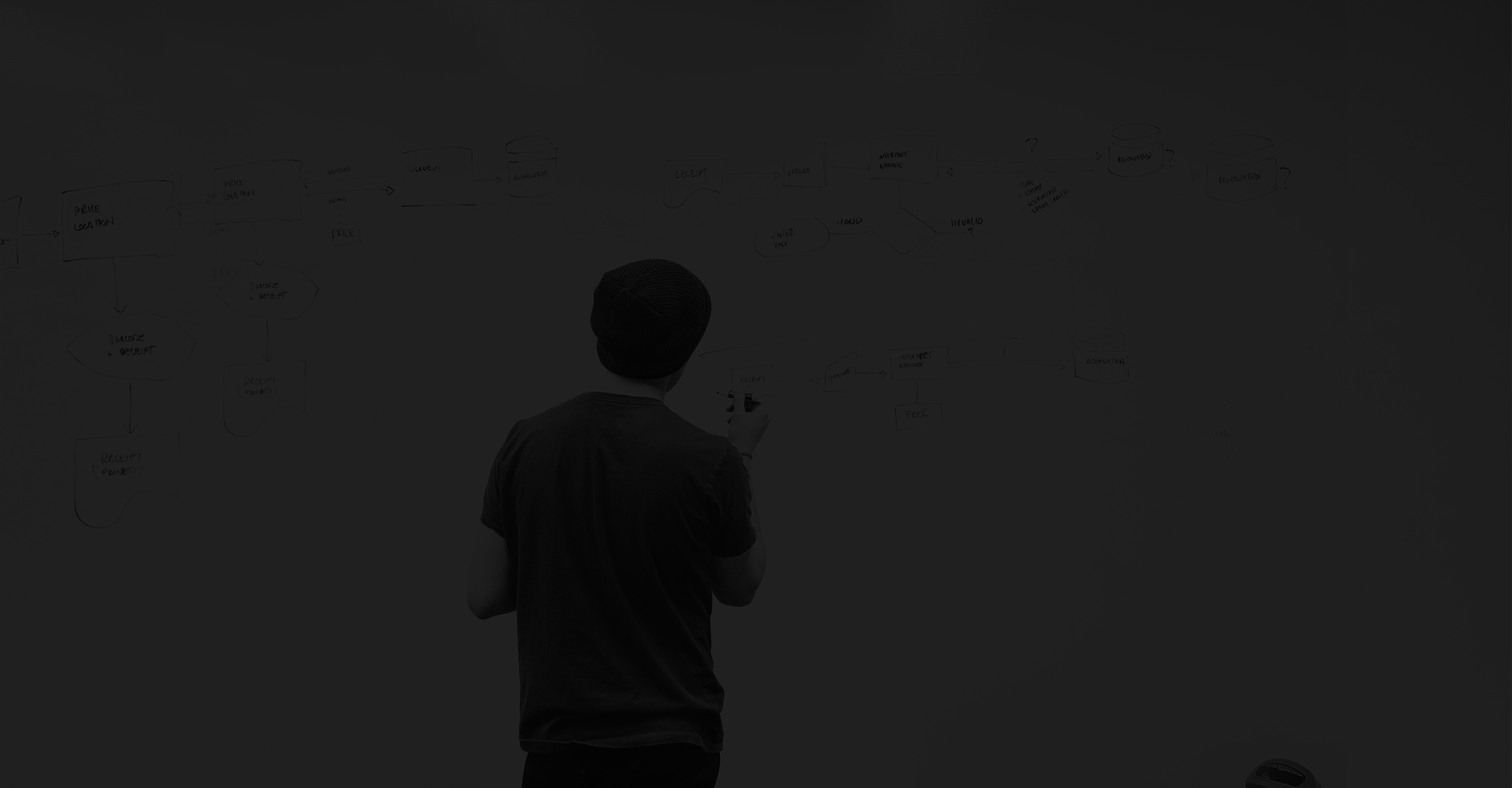 Restructured campaigns to clearly focus on stores and delivery areas.
Identified and scaled keyword themes with high traffic opportunities and low cost per order.
Eliminated non-relevant keywords and identified new keywords to focus on.
Created and tested ad copy to maximize the sales opportunities at stores across the country.
Delivered custom reports to monitor store and service delivery performance to help management make data-driven decisions as to where to invest their marketing budget.
RESULTS
Increased online orders by 17% and decreased cost per order by 16% in 12 months