COMPANY INTRO
American Medical Resource Institute (AMRI)
is the largest stand-alone Advanced Cardiac Life Support (ACLS) and Pediatric Advanced Life Support (PALS) training program in the country. AMRI has been in business since 1983.
"Working with SCUBE has been one of the most rewarding experiences that I have had in business. Because of our resultant revenue growth and the decrease in advertising costs, we are now able to embark on a campaign to grow our presence in other areas."
- Brooke Kauffman, Project Manager, American Medical Resource Institute
OBJECTIVE
AMRI's leadership wanted to achieve two goals:
Increase revenues
Reduce advertising costs
The existing Google Adwords and Bing Ads campaigns were not effective and were losing money. We learned that the previous agency working on the account focused only on revenue growth without regarding campaign profitability. With increased competition, AMRI needed to make a shift in strategy.
Identified and stopped channels bleeding cash.
Established clear CPA and revenue goals for Search, Display, and Social PPC campaigns.
Attributed revenue and ad spend to respective channels.
Restructured campaigns to identify and scale effective channels.
Opened new marketing channels to capture new opportunities.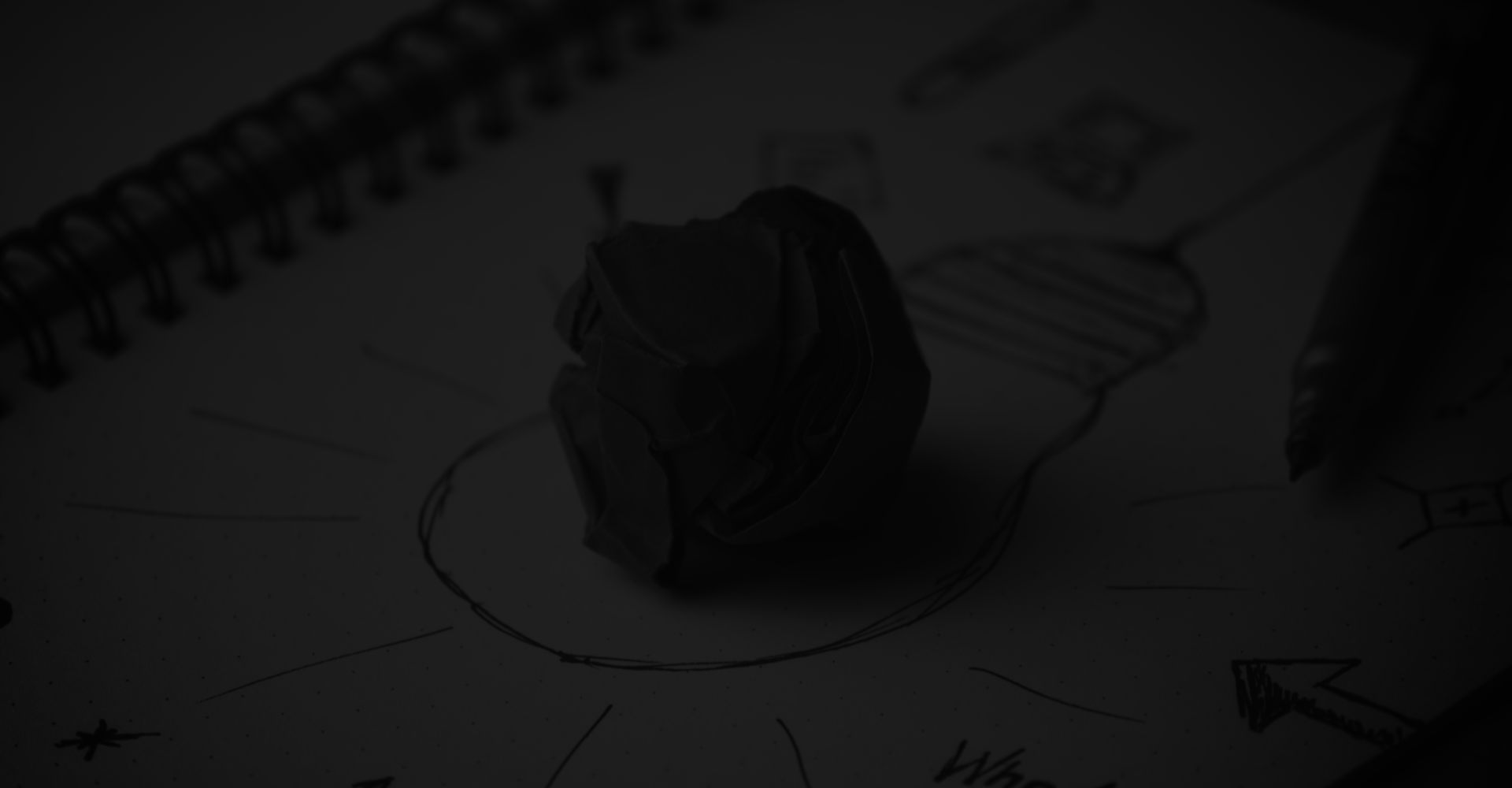 Restructured search campaigns to focus on the most profitable keyword groups.
Identified and eliminated thousands of non-relevant search terms with negative keywords & match types, which resulted in significant reduction of wasted ad spend.
Mapped ad groups to different stages of the buying cycle and rewrote the ads focus on the searcher's intent.
Created dedicated landing pages for different user groups.
Created remarketing campaigns to target people visiting areas of the website.
Identified new display advertising opportunities and launched ads with the highest saturation of potential clients.
Launched social campaigns through Facebook Ads and Twitter Cards to existing and potential customers.
RESULTS
CPA decreased by 21% in the first 90 days, followed by a 26% CPA decrease after the first year, and another 26% decrease after the second year